Five Easy Steps to the Web
At MCS we guide you every step of the way to take away the guess work and uncertainty associated with internet marketingy.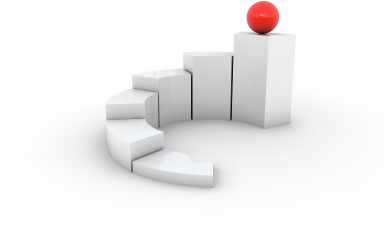 It all starts with your FREE Web Consultation! During the consultation we help you clearly identify your company needs and goals.
Then we propose a Web Strategy that we develop specifically to accomplish your goals. This strategy may involve a logo, web application, social media and more.
Next we develop a superior custom web site design based on the strategy. Your site will be among the best in your marketplace and properly convey your company's professionalism and image.
We can develop marketing materials in tandem with the website for overall company branding. Taking the image developed for your site, we continue that theme in brochures, business cards, flyers and any other marketing materials necessary to promote your business.
We will also make sure your company is visible. Through search engine promotion we will optimize your site for appropriate keywords, meta tags, and content. We'll make sure your situated to use Social media and networking to your full advantage.
After your site is up and running, we'll be there to help you protect your investment with content management services, consultation and support.
After your site is up and running, we will help you protect your investment. Our content management packages enable you to keep your site updated at affordable rates. Your site will always be current and look new.
MCS: We'll guide you there.
Web Strategy
Social Networking
Content Management
Graphic Design
Web Design
Facebook Customization
Wordpress Development
Branding (Logos, etc.)
Site Hosting
Twitter Customization
Search Engine Optimization
Print (cards, brochures, flyers, etc.)
Domain Registration
E-mail Campaigns